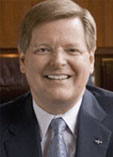 7575 San Felipe St.
Suite 135
Houston, TX 77063

About Dr. Coleman
There's a reason Mary Lou Retton and other celebrities come to Dr. Scott Coleman for their dental work
First he has the credentials. Not only is he one of the few dentists in Texas who is accredited in cosmetic dentistry, he also has faculty appointments at Spear Dental Seminars in Arizona and at the University of Texas.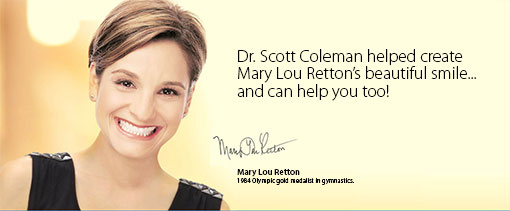 Second, he blends art with his dentistry. Every smile makeover is a work of art, customized to the personality and preferences of the patient. Every dental restoration is done with a perfectionist's touch.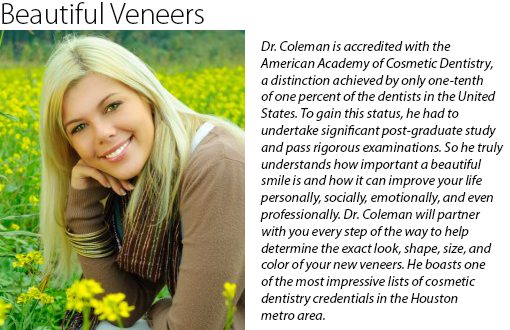 Another area where Coleman Dental excels is in warmth. When you walk in the front door, the goal of his staff is to give you a feeling as if you've received a warm hug and someone has put a mint in your mouth.




We work with most insurance providers for qualified payments. We also accept Care Credit and take most major credit cards. Contact us if you have any quesitons. 713.783.2800