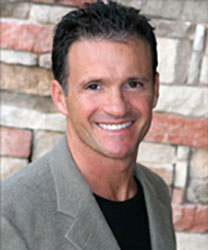 525 Woodland Square Blvd.
Suite 160
Conroe, TX 77384
HOURS
Mon-Thur 7am - 4pm
Fri, Sat, Sun - closed

About Dr. Polo

Dr. Polo is a 1992 honors graduate from the University of Texas Health and Science Center at San Antonio Dental School. By accepting one additional year of residency in Advanced Education in General Dentistry, Dr. Polo greatly enhanced his expertise, which also better prepared him to enter into private practice. Growing up in The Woodlands area, Dr. Polo decided to start his private practice here in 1994, where he continues to practice today. Although he has years of experience, Dr. Polo continues to put in many hours of continuing education, enabling him to keep up with the very latest and most advanced dental techniques and procedures.




Part of this continuing education comes from his many memberships in dental organizations. The American Dental Association, the Academy of General Dentistry, Texas Dental Association, the Academy of Cosmetic Dentistry, the American Orthodontic Society, and the American College of Implantology all serve as valuable sources of information bolstering his commitment to a very high standard of care for his patients. Although Dr. Polo is proficient in all areas of general dentistry, he has worked diligently to develop areas of specialty in cosmetic and implant dentistry. Dr. Polo has worked hard to make these techniques available to all of his patients. After all, who doesn't want to have a beautiful smile?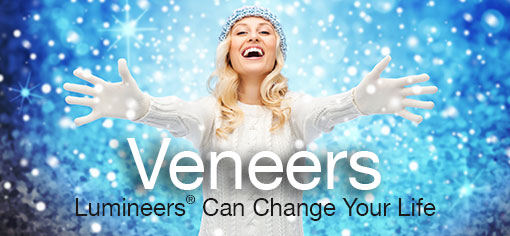 We work hard with your insurance for every qualified payment. You should always contact your insurance company to get confirmation before doing any procedure. We work often with Care Credit & Wells Fargo Health Advantage and take most major credit cards. Contact us if you have any questions.
936.271.3500