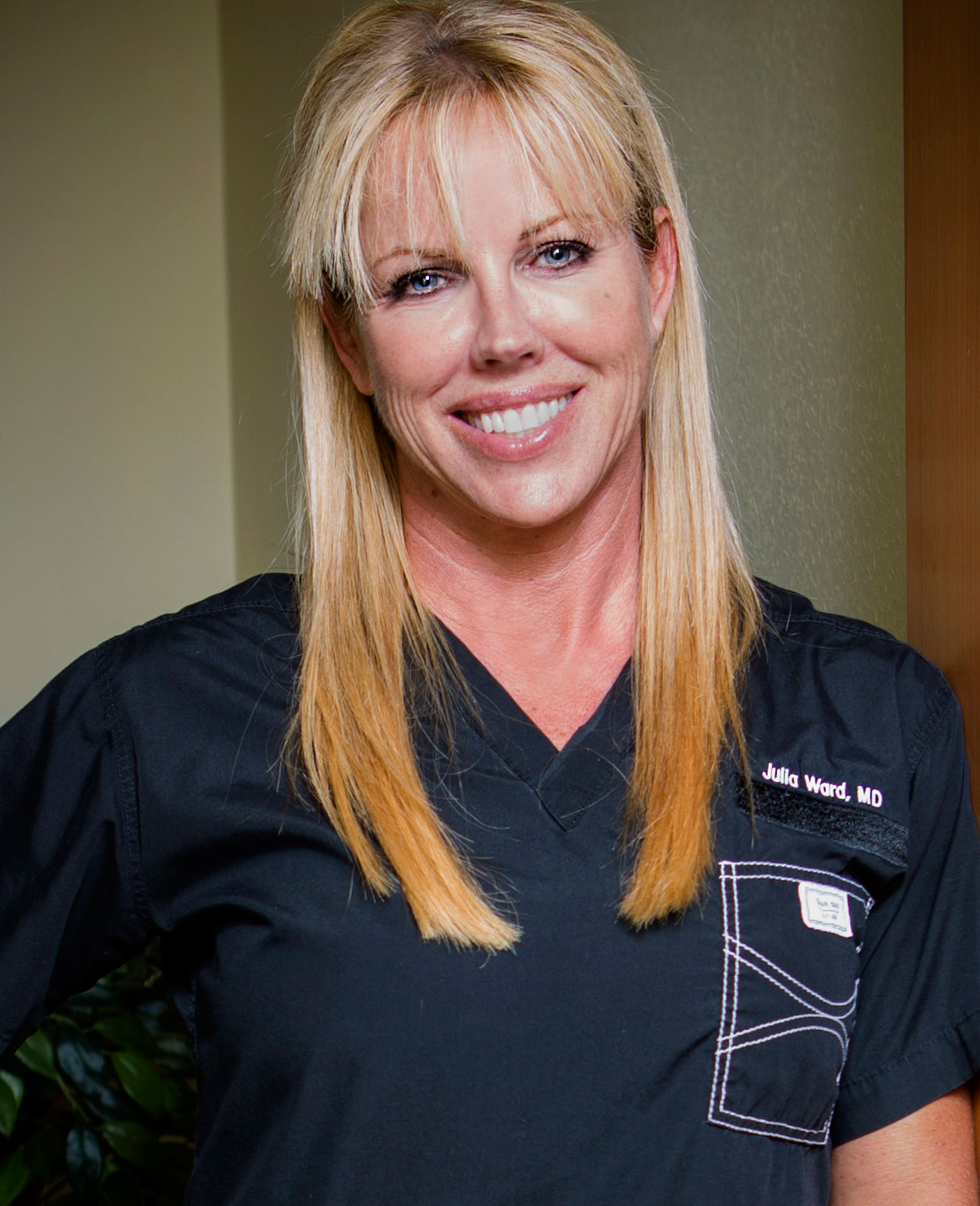 3533 Town Center Blvd South
Suite 200
Sugar Land, TX 77479
HOURS
M-F 8:30 am - 4:30 pm
Closed Sat/Sun
About Dr. Ward
Feel Better, Look Better, Live Better
Balanced Body Image Anti-Aging Center in Sugar Land
Have you noticed that some people age well while others experience health problems along the way? Or that people in poor health tend to look years or even decades older than they really are? We can help you feel better, age gracefully and live a better life at any age.
Julia R. Ward, MD – an accomplished healthcare provider with 20 years of experience – wants to resolve your health issues by addressing the underlying causes of disease. Dr. Ward treats you with a whole-patient perspective. Her practice includes anti-aging, metabolic and functional medicine therapies geared toward extending your lifespan as well as prolonging your healthspan – the length of time you are able to live productively and independently.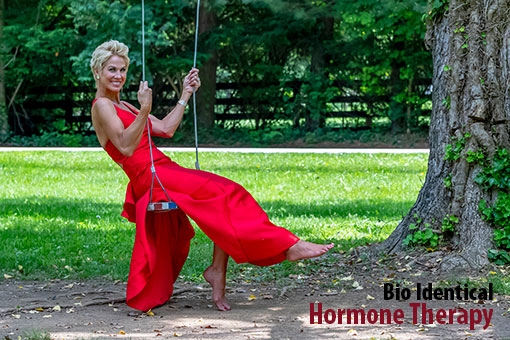 "I became interested in functional medicine when I was looking into bioidentical hormones for myself. I discovered that this approach to treating patients is much more holistic and healthier than the traditional disease-drug model of medicine. "I love helping people to look and feel their best. I believe in treating patients like I would want my family members to be treated – with compassion, personalized care and my undivided attention.
Fellowship-Trained: Metabolic Medicine Institute (formerly the American Association of Anti-aging and Regenerative Medicine) MD: University of Southern California, Los Angeles, CA Member: American Academy of Anti-Aging and Regenerative Medicine
"In my spare time, I enjoy working out at the gym, riding horses and spending time with family."