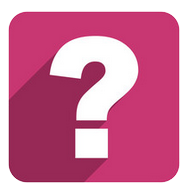 Ask a Question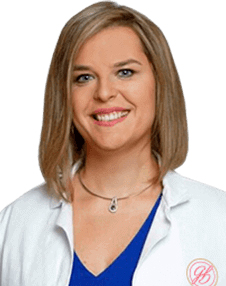 6300 West Loop S
Suite 620
Houston, TX 77401

About Dr. Bachilo
Dr. Olga Bachilo is a Plastic Surgeon who specializes in cosmetic and reconstructive procedures of the breast, body and face.
She also performs an assortment of non-surgical and minimally invasive procedures such as Botox, filler and platelet rich plasma injections among others. Dr. Bachilo obtained all of her training in the state of Texas and is a longtime Houstonian.





Dr. Bachilo graduated from Bellaire High School. After completing her undergraduate degree in Bioengineering and Biochemistry at Rice University in Houston, Dr. Bachilo attended medical school at Texas A&M Health Science Center College of Medicine in College Station with clinical training in multiple hospitals throughout Texas including Scott and White Hospital in Temple, St. David's Hospital in Round Rock, Methodist and M.D. Anderson Hospitals in Houston. She then has completed a 6 year integrated Plastic Surgery Residency at University of Texas Medical Branch in Galveston, TX.
During her residency she developed outstanding skills in cosmetic and reconstructive procedures while rotating thought well-respected hospitals in Texas including John Sealy and Jennie Sealy Hospital in Galveston, Shriners Burn Hospital for Children in Galveston, M.D. Anderson Cancer Center, St. Joseph Medical Center, The Cronin-Brauer Cleft Lip and Palate Clinic at Shriners Hospital in Houston, Houston Methodist St. John Hospital and Driscoll Hospital in Corpus Christi. Additionally, Dr. Bachilo rotated though several private cosmetic surgery practices where she was able to further tune her cosmetic surgical abilities.
After her travels throughout Texas, Dr. Bachilo returned back home to Houston in 2017 to start her plastic surgery private practice.