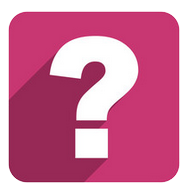 Ask a Question
21212 Northwest Fwy.
Suite 605
Cypress, TX 77429

About Dr. Tanous
Dr. Tanous grew up in the Cypress area and graduated from Cypress Falls High School. He went on to receive his bachelor's degree in Biochemistry from the University of North Texas. While he was at UNT, he was active as a collegiate cheerleader and later coached the all-girls squad in addition to working as an understudy looking into the molecular pathways of cell signaling. After graduating magna cum laude, he returned to his home town of Houston, TX to pursue a medical degree from the University of Texas Medical School at Houston. Following medical school he attended the University of Texas Medical Branch in Galveston, TX, for his orthopaedic surgery residency, where he was awarded the "Golden Bone" award for excellence in student and resident teaching. It was also in his orthopaedic training that Dr. Tanous discovered his interest in joint replacement and was selected for the coveted fellowship in Lower Extremity Adult Reconstruction and Joint Replacement at Scripps Clinic in La Jolla, CA. While at Scripps, he trained with world-renowned meniscal and allograft transplant surgeon Bill Bugbee.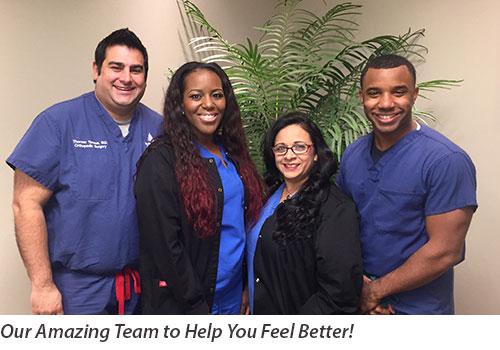 His professional interests include treatment of all injuries involving the hip and knee. While Dr. Tanous does specialize in surgical treatment of hip and knee problems, he includes a comprehensive patient conservative care model with surgery reserved for those whose symptoms don't resolve with less invasive methods. Patients who do require joint replacement will benefit from evidence-based clinical pathways resulting in superior outcomes. He strives to get patients back to the previous level of function whether it's playing with a grandchild or to sports such as tennis, biking, or skiing.
We work hard with your insurance for every qualified payment. You should always contact your insurance company to get confirmation before doing any procedure. We work often with Care Credit and take most major credit cards. Contact us if you have any questions.
281.955.2650