Hormone Replacement
Is hormone therapy covered by insurance? If it's not, what kind of pricing am I looking at and how often do women typically come in for treatment? Are there any side effects to be aware of? I just heard about the hormone therapy and am intrigued. any info is greatly appreciated. Thank you!!!
Questions Answered by Leading Local Doctors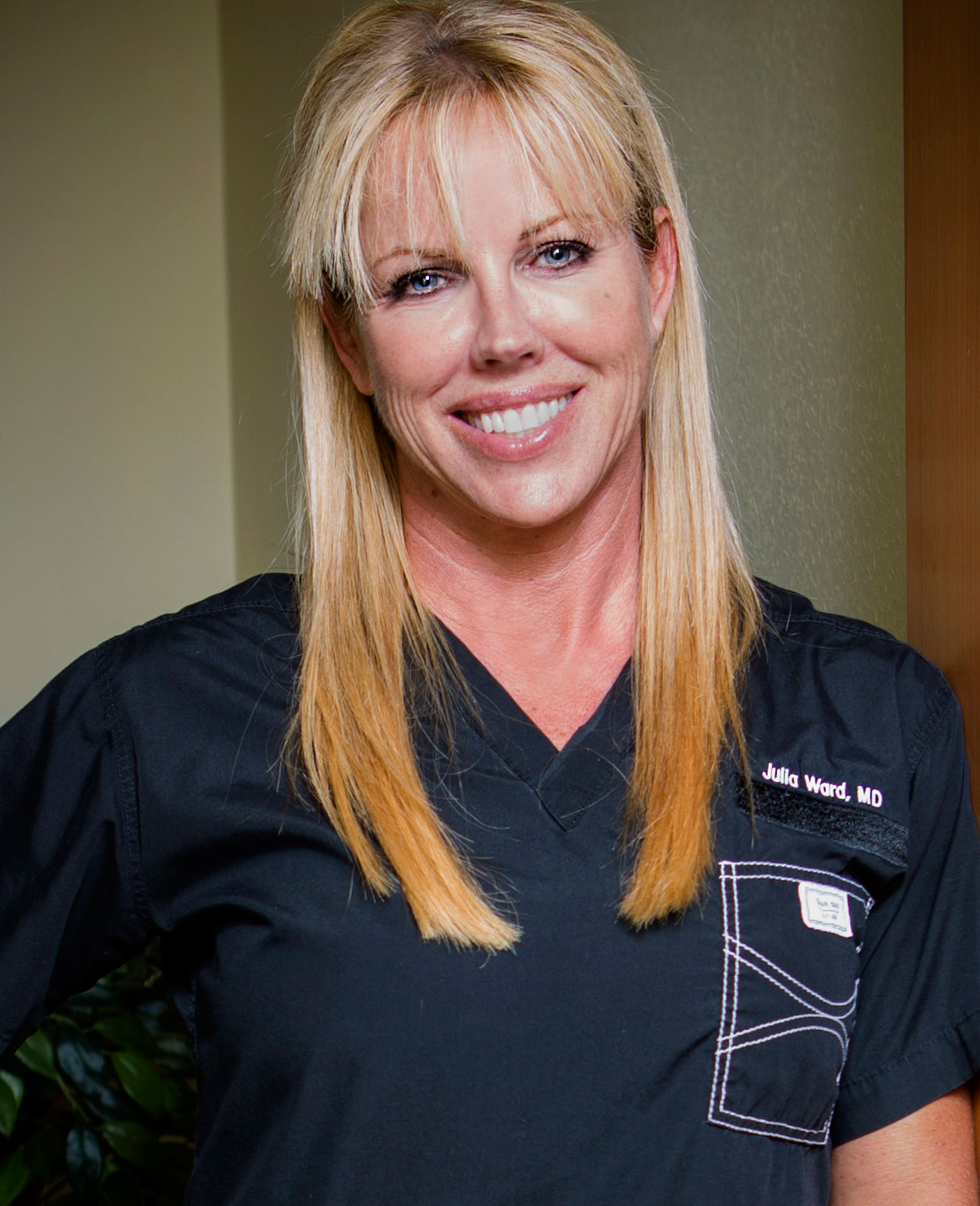 Julia Ward, MD
281.710.3380, Sugar Land, [None]
Insurance does not typically cover bio-identical hormone replacement therapy (BHRT). How often you come in depends on the method of replacing the hormones that you choose. Typically it is 2-4 times per year. The cost again depends on the method you choose along with your health issues.
If you would like more information I am offering a free dinner seminar. Please call our office at 281-710-3380 to get scheduled.